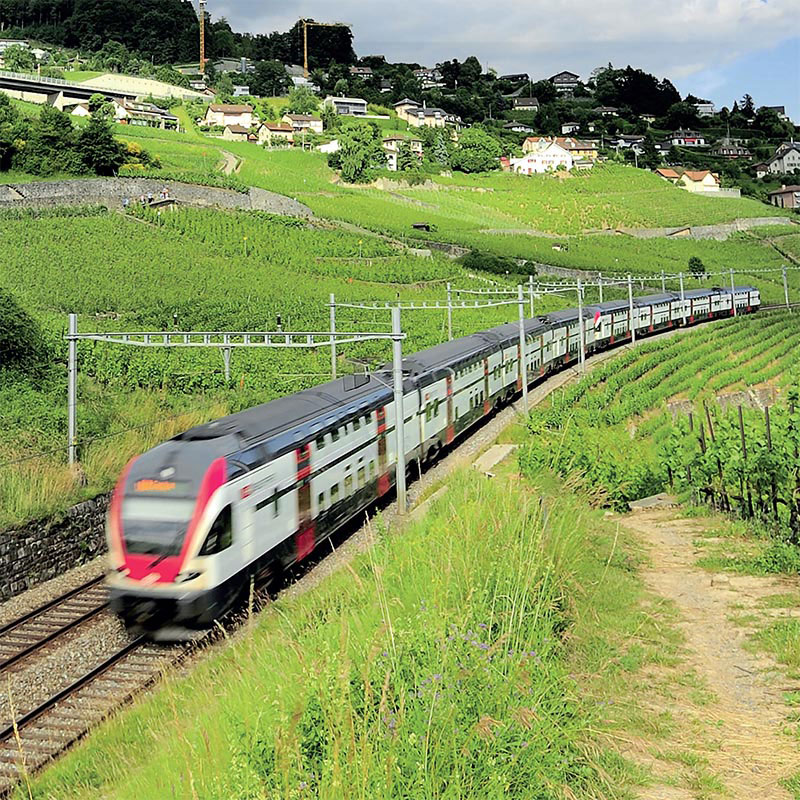 Transportation
Transportation applications are many and varied for Alucobond and Dibond as either product can be used for interior or exterior applications.
Storage Compartments
Doors & Drawers
Interior Walls & Ceilings
Interior Spaces
Building or specialty vehicle interiors may have specific requirements such as easy-to-clean or sound containment that can be accomplished with Alucobond and Dibond ACM panels.
Clean Rooms
Engine Rooms
Walls & Ceilings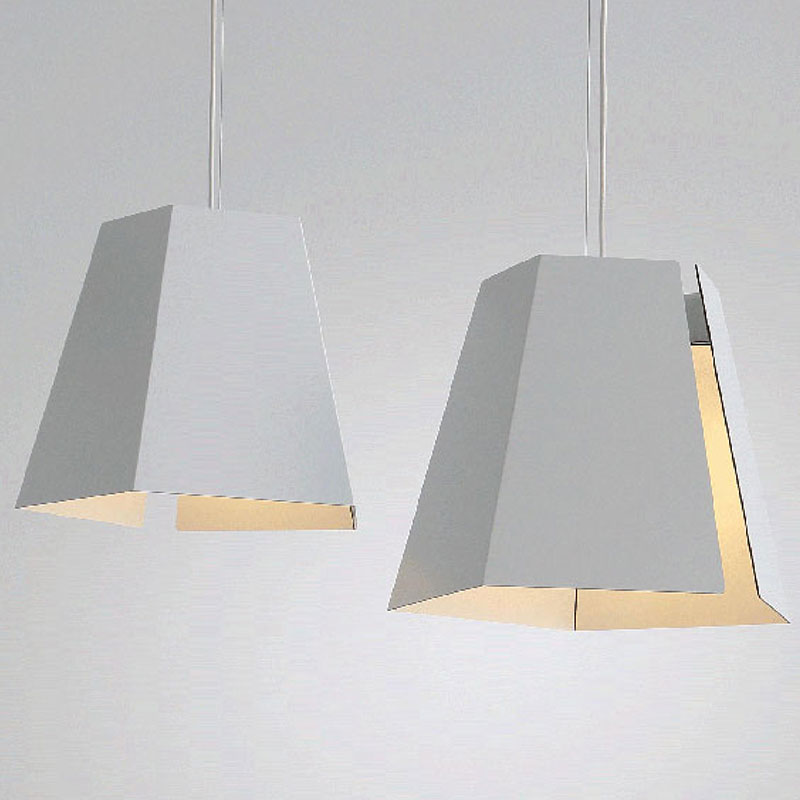 Furniture & Cabinets
Furniture designed with Alucobond and Dibond offer a clean, dramatic, & functional look that conveys both quality & value.
Chairs, Tables & Desks
Shelving & Cabinets
Office & Residential Furniture
ACM Application Brochure
Download our Applications Brochure for more information on how these composites can provide advanced solutions for your next project.
Our Products
Known for their exceptionally flat, high-tech metal appearance and design flexibility, Alucobond and Dibond advanced metal panels can achieve virtually any design concept. These aluminum composite materials are extremely easy to fabricate while still providing excellent rigidity & durability. The flat, smooth surface is low maintenance and provides good insulation properties.
Alucobond
Alucobond® ACM consists of two smooth .020" aluminum facers thermobonded to various thicknesses of polyethylene in a continuous process with a panel thickness from 3mm to 6mm. Alucobond® is prefinished with premium paint and finishes available in a spectrum of attractive standard colors along with the matching of custom colors. Panel sizes vary from 50" x 98" to 62" x 196" with custom lengths available.
Alucobond® has been used to create functional walls & ceilings while simultaneously enhancing interior aesthetics
Create modern yet functional furniture designs
Used for outer walls & roofs on shuttle buses, transport and specialty vehicles
Dibond
Dibond® ACM consists of two sheets of smooth .012" aluminum facers thermobonded to various thicknesses of polyethylene core. With gauges ranging from 2mm to 4mm, Dibond® is a prefinished panel with a painted coil or brushed finish and clear coat. Panel sizes vary from 4' x 8' to 5' x 10'
Modern looking residential furniture pieces include desk fronts, drawers, and filing cabinets
Lightweight and durability lend Dibond® to interior designs with radius requirements, such as overhead lighting fixtures or luggage racks
Dibond has been used for sound suppression in engine rooms as well as clean, sleek surface requirements in computer rooms - all while achieving a superior design appearance